Marquette, MI: Marquette Food Co-op
October 12, 2016 @ 6:00 pm

-

8:00 pm

Free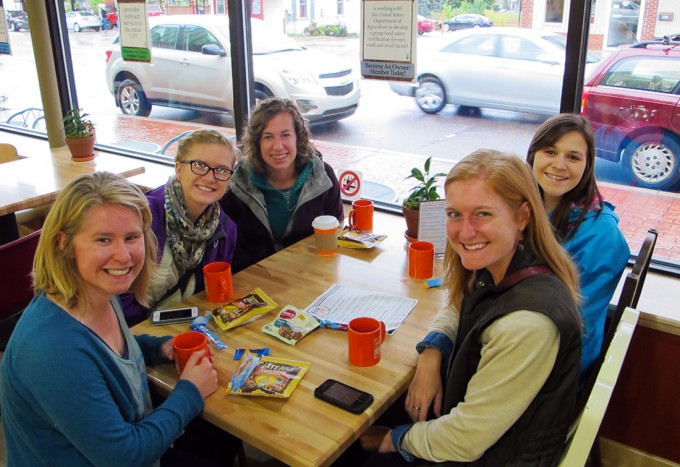 Marquette Food Co-op understands that when you join a cooperative, everybody wins. The backbone and lifeblood of any cooperative is its owners. In the cooperative business model members develop, organize, and own the business. This means that the direction of this co-op is determined by the people who use it to get their needs met.
By purchasing an equity share in a cooperative business, you become an owner of the company. As an owner you have an equal share in the rights, responsibilities, and benefits produced by the business. This means more wealth, wisdom, and health stays right here in our community.
A cooperative succeeds because it is governed by the people who own it, and it thrives because it remains relevant to its members/owners. Buy a share of the Marquette Food Cooperative, Inc. Become an owner and strengthen the cooperative with your investment. At the same time, begin to receive the return on that investment. Go further and become involved with the Co-op. Do something good for yourself and your community.
Small screen? Open in Google Maps
Screenings of Food for Change — National Co-op Month, October 2018
Not on the calendar? Email us to host a screening.