South Bend, IN: Common Goods Co-operative Grocery
October 4, 2016 @ 6:00 pm

-

8:00 pm

Free
Common Goods Co-operative Grocery asks you to join us this Tuesday, October 4th.  There will be a community screening and discussion of the documentary film Food for Change – a thoughtful and encouraging film about food co-operatives. The event is co-hosted by Maple City Market Co-op, Purple Porch Co-op and Common Goods Co-operative Grocery.We urge you to join us in the Humphreys Multimedia Room in the Lower Level of the Saint Joseph County Main Library (304 S. Main St. South Bend) this Tuesday from 6-8 p.m.for Food for Change. The film itself will last just over an hour.
Food For Change focuses on food co-ops as a force for dynamic social and economic change in our communities. This is the first film to examine the important historical role played by food co-ops, their pioneering quest for organic foods, and their current efforts to create regional food systems. Additionally, the film shows how cooperatives today strengthen local economies and improve access to healthy food and build food security. The goal of this film is to educate a wide audience about the principles of cooperation with a focus on responsibly raised affordable nutritious food, cultivating a thriving local economy and fostering a concern for people and the planet in this present moment and the future.
We are glad that Common Goods Co-operative Grocery is collaborating with The Purple Porch and Maple City Market, our region's other cooperatives, in this way. Please join us on Tuesday night as we take steps together to make our local community a place where people are fed and nourished, a place where it is easier for people to be good.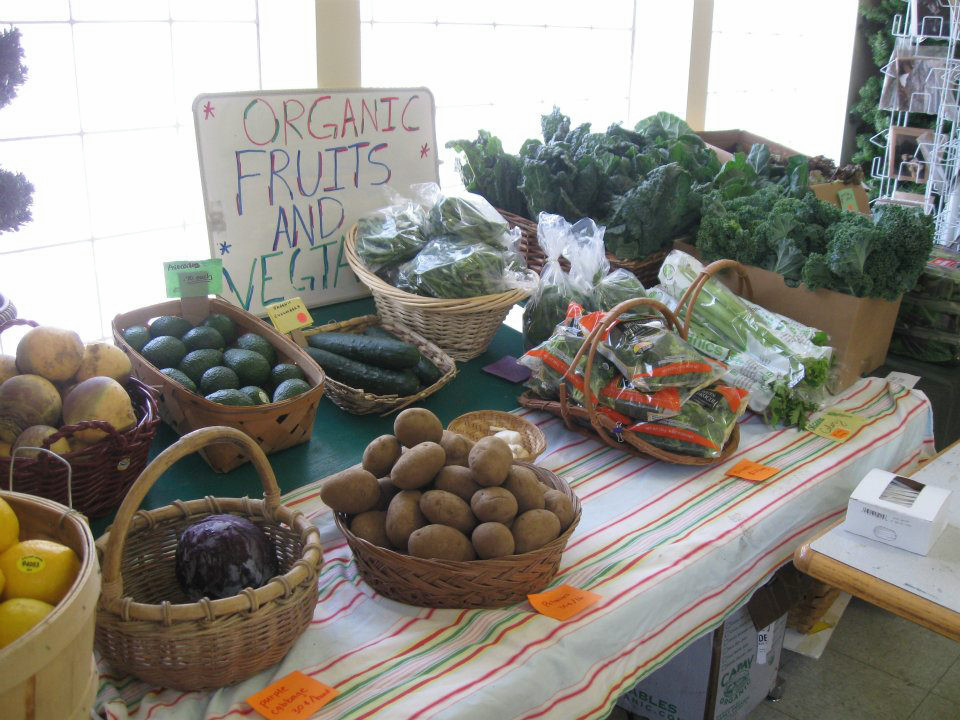 Small screen? Open in Google Maps
Screenings of Food for Change — National Co-op Month, October 2018
Not on the calendar? Email us to host a screening.