Sioux Falls, SD: Co-op Natural Foods
October 26, 2016 @ 7:00 pm

-

9:00 pm
Co-op Natural Foods
Co-op Natural Foods began in 1973, when four households living on farms in the area combined their efforts to get economical, whole foods. Initially, it was necessary to travel to Minneapolis, MN in order to get the kinds of foods they were looking for.  After awhile, more and more friends and relatives became interested.  And a buying club quickly emerged, providing food to several households.
By December 1973 a storefront had opened, and the East Dakotah Cooperative was born! Several locations (and a name change) later, the Co-op Natural Foods is now a fixture in the Sioux Falls community. Now we have over 3000 members and more joining daily! If you aren't a member yet, do not fear, we won't lock you out of the store.
EVERYONE IS WELCOME to shop for healthy, local and sustainable products at our store. The more the merrier as the saying goes. If you are interested in learning more about becoming a member, and what that means, be sure to visit the ownership section of our website to learn more!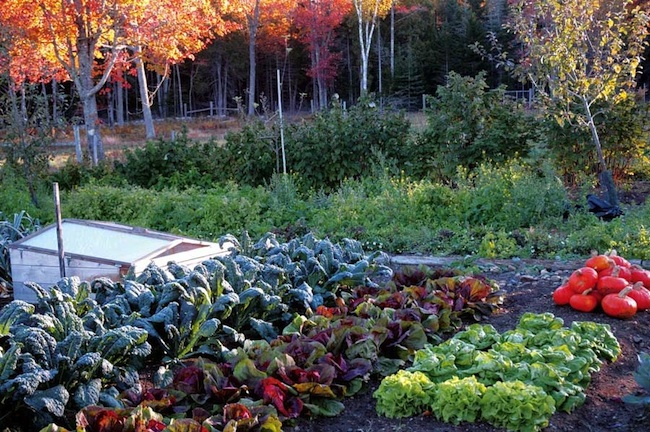 Small screen? Open in Google Maps
Screenings of Food for Change — National Co-op Month, October 2018
Not on the calendar? Email us to host a screening.